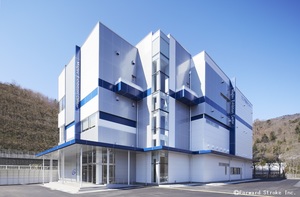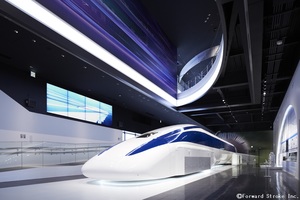 The Yamanashi Prefectural Maglev Exhibition Center is a prefectural facility that opened in conjunction with the commencement of testing at the Yamanashi Maglev Test Track.
It is a facility where guests can view test runs on the Yamanashi Maglev Test Track, study superconductive maglev and Linear Chuo Shinkansen mechanisms, and learn about the next generation vehicle that is the superconductive maglev train. We look forward to your visit. If you have any questions regarding the center, please contact up at the following add using the information below.
Yamanashi Prefectural Maglev Exhibition Center
Address: 2381, Ogatayama, Tsuru-shi, Yamanashi, 402-0006, Japan
Tel: +81-554-45-8121
HOURS OF OPERATION
9:00 AM ~ 5:00 PM (last admission at 4:30 PM)
REGULAR HOLIDAYS
Every Monday (except on public holidays), the day after public holidays, New Year's Holiday
※Currently, the center may be temporarily closed due to construction and installation work towards renewal.
ENTRANCE FEE
Regular Fee
Adults and College student:420yen
High school student:310yen
Junior high school and Elementary school student:200yen
Preschooler:Free
Discount Fee for Groups (20people or more)
Adults and College student:340yen
High school student:250yen
Junior high school and Elementary school student:170yen
Preschooler:Free
PARKING
Free (buses, passenger cars)
※There are a limited number of parking spaces available.(140 cars of parking)
This is a barrier-free facility.
Wheelchairs are also available.
MAGLEV EXHIBITION HALL FLOOR INFOMATION
1F Learn about Maglev Train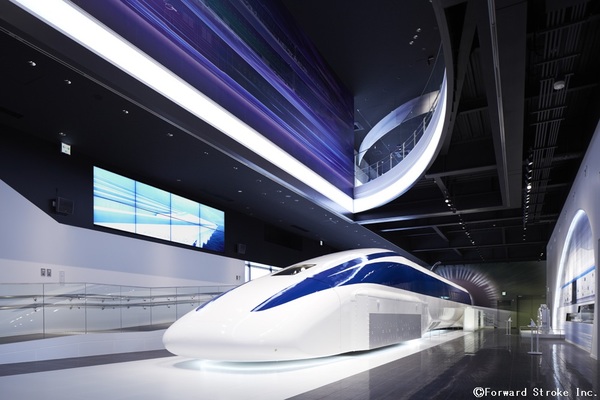 Display of the vehicle that recorded the fastest train speed(581km/h) in the world.(Recorded in the year 2003)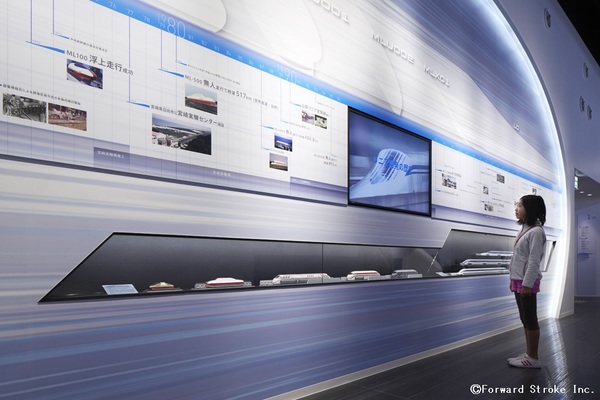 More than 50 years of long history of Superconducting Maglev Train development.
2F Experience Maglev Train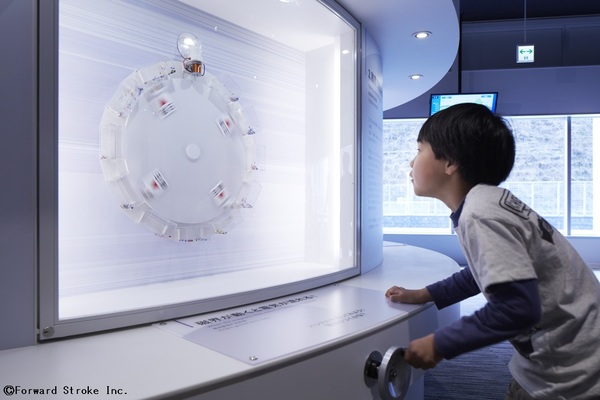 Have a hands-on experience through experiments and devices. Learn how the Superconducting Maglev works.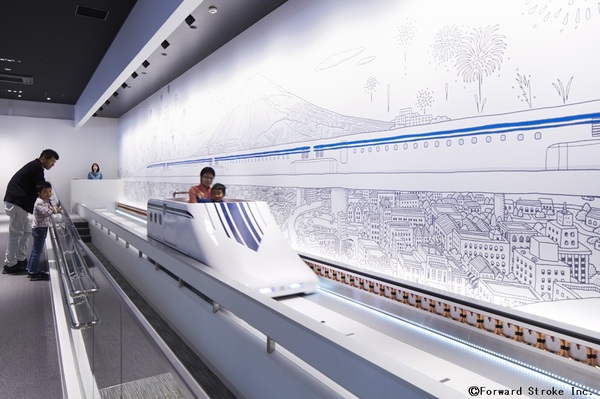 You can experience a magnetic levitated run on the Miniature Maglev.(Maximum load 100kg)
3F See Maglev Train and the future of Yamanashi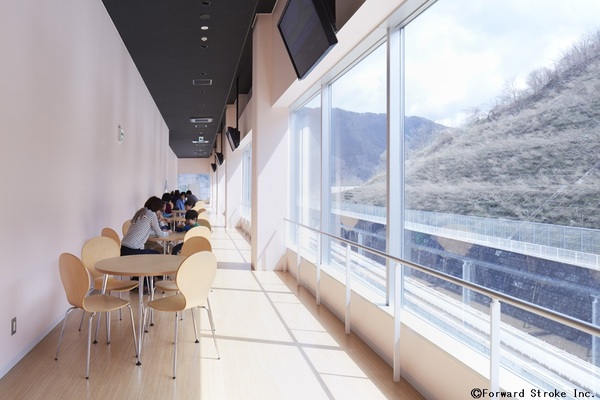 Observation Lounge where you can see a test run on the Yamanashi Maglev Test line.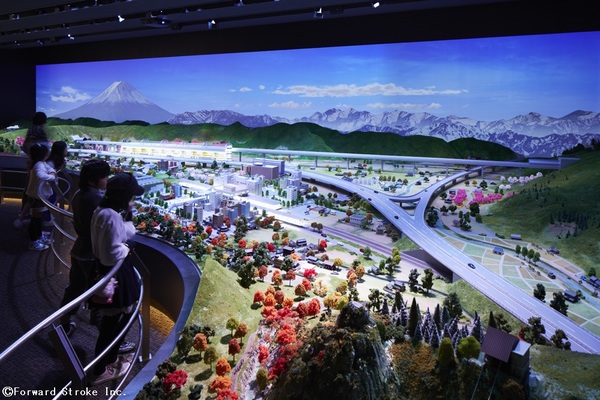 17-meter large railroad diorama(1/87scale,HO-gauge)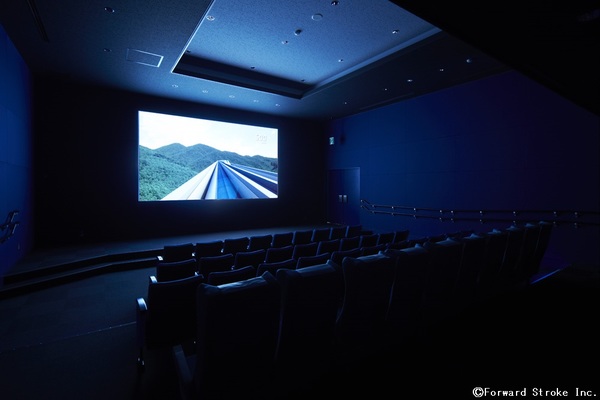 Maglev Theater where you can feel that 500km/h is like.
YAMANASHI PAVILION INFORMATION BY FLOOR
1F SHOP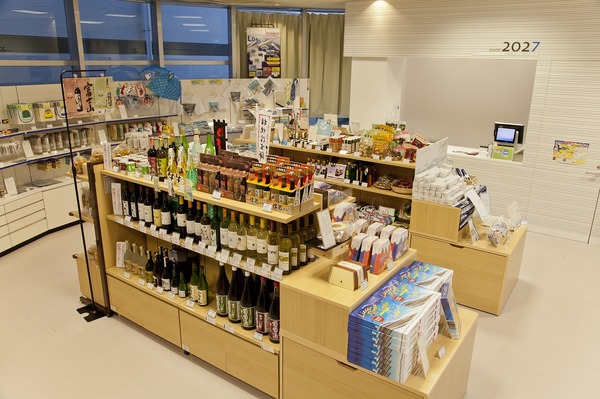 Local specialties, special maglev sweets and goods are available for sale at the shop.
2F YAMANASHI INFOMATION ROOM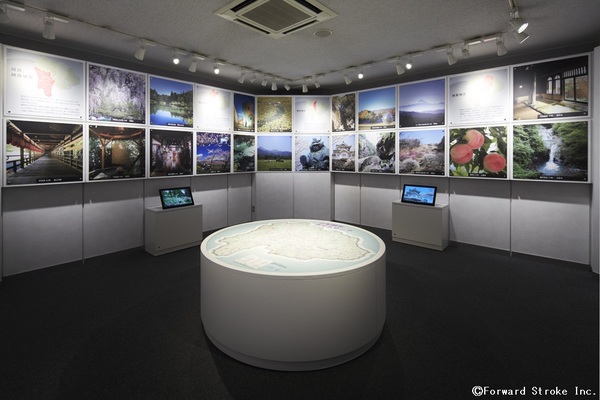 Yamanashi Tourism Infomation. You can check the information of various tourist destinations in Yamanashi.
3F OBSERVATION ROOM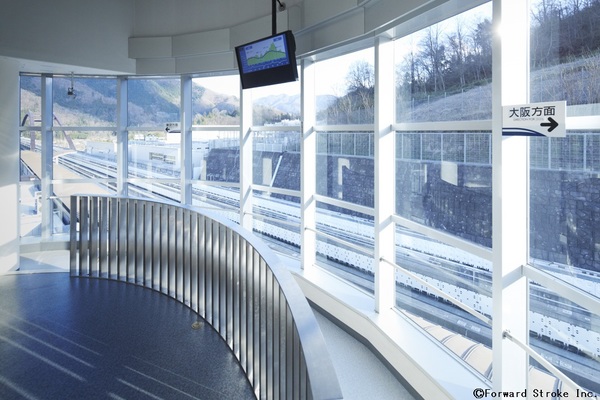 From the observation room, visitors can view maglev train test runs.
Test conditions such as speed and location are shown on the Test Run Display Monitor.